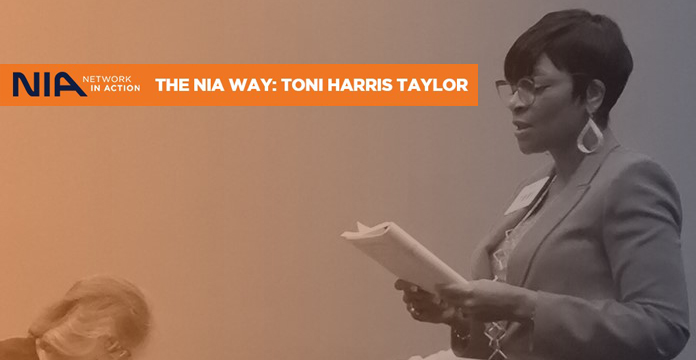 Making a meaningful difference by giving back has always been part of the DNA of Network In Action. Group leaders and NIA members have deep-rooted connections to their communities, giving back an organic process throughout the year.
Details

Category: Blog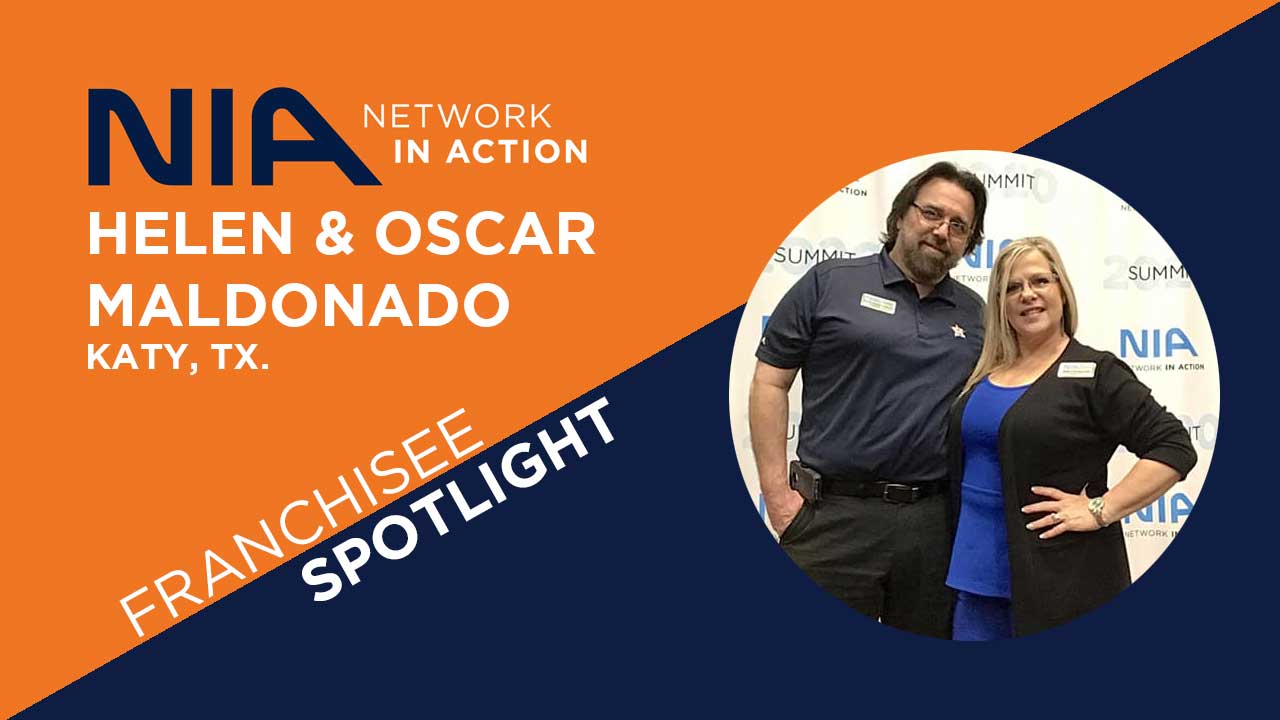 Dating back to Network In Action's first meeting, Helen Maldonado "absolutely loved" the concept. At the time, she was in four groups throughout the Houston market, often pushing her husband, Oscar, to join her. Of all the networking groups, Oscar was most impressed with Network In Action. In fact, Oscar was the driving force behind the couples decision to franchise with the concept, even asking his wife, "Why aren't we doing this?" while reviewing the franchise agreement.
Details

Category: Blog
Read more: Meet Network In Action Group Leaders Helen and Oscar Maldonado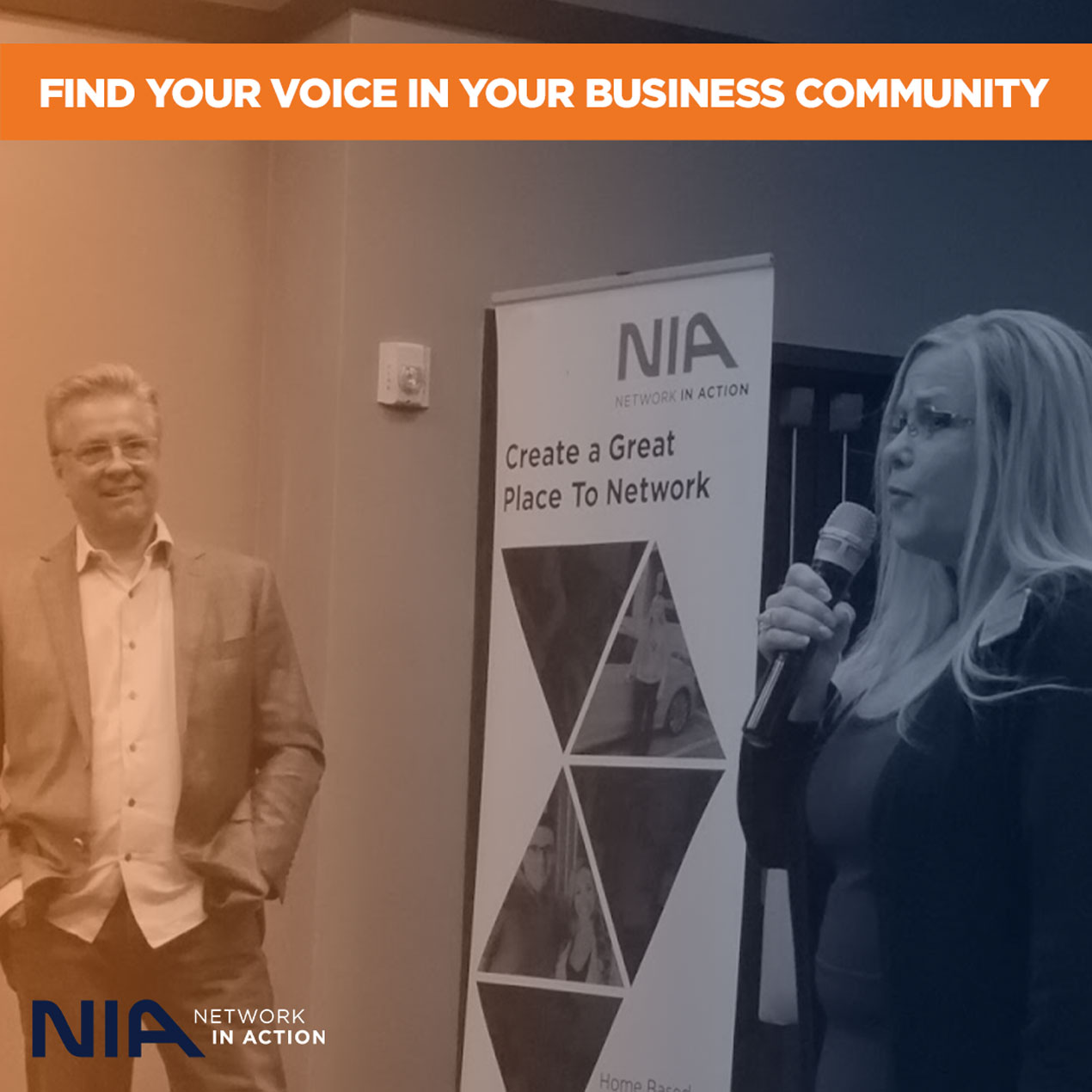 So, you're interested in franchising with Network In Action, but you're not sure if you're the right fit?
As a Network In Action group leader, your role is to provide leadership as you form relationships with local business owners who are looking for ways to improve outcomes for their businesses cost-effectively. To find the entrepreneurs we feel will succeed in this business, we partner with outgoing people who love to serve customers and make a difference in their lives. While "networking" is the business we are in, our focus is on people and how we can help them grow their businesses.
Details

Category: Blog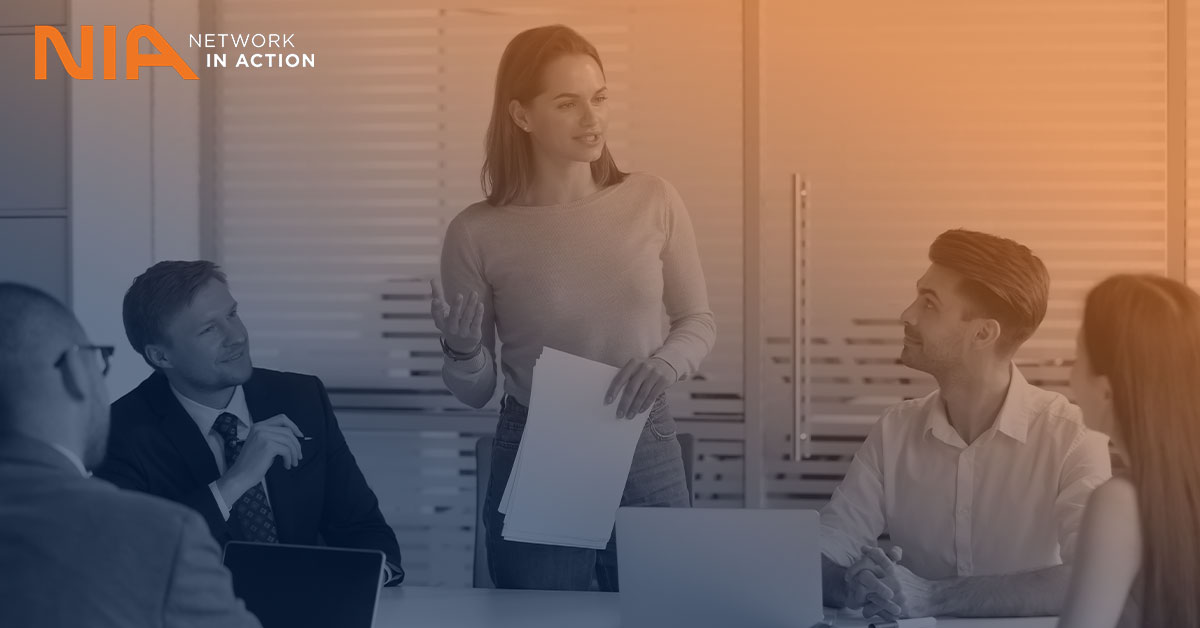 When we ask our members what makes Network in Action different, they consistently use one word to define the experience: Professional.
It's true – our franchise owners are friendly, well-trained, seasoned connectors, and are genuinely interested in the needs of their members. Our professionally-lead networking groups are one differentiator of our model, but we would like to share with you a few more reasons why entrepreneurs choose to franchise with NIA:
Details

Category: Blog
Read more: Network in Action vs. The Competition - 4 Reasons to Choose Us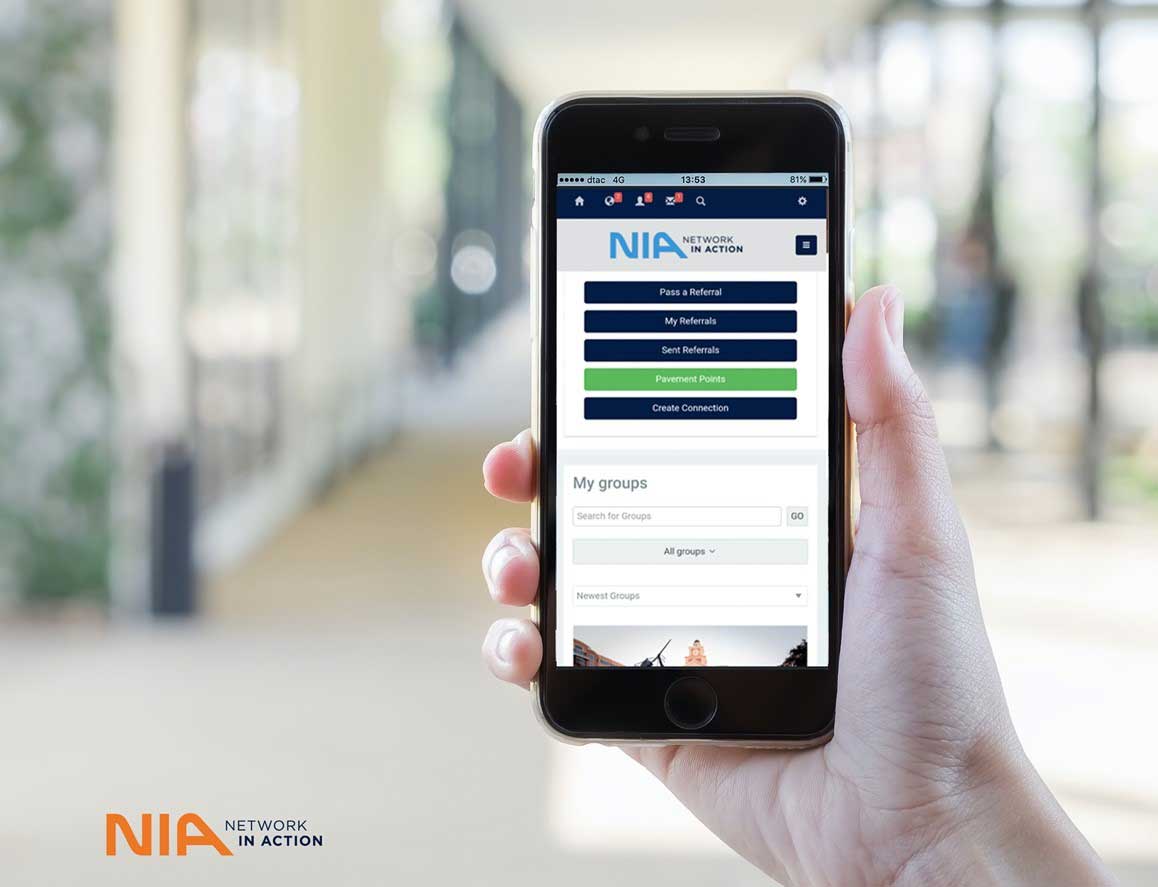 As you may know, Network In Action helps small to mid-sized businesses expand and enhance the local business community. And, we're the only franchise in America that offers a "Try Before You Buy" initiative, meaning for a limited time, qualified candidates* have the chance to have a trial run as a Network In Action group leader before actually making any monetary commitment.
Details

Category: Blog
Read more: The Technology-Focused Networking Franchise You've Been Searching For is Here